Showcasing Philadelphia's Ability to Deliver Incredible Experiences
What it takes to host a major meeting, convention or event in Philadelphia
Expertise
The key to the Philadelphia Convention and Visitors Bureau's success in handling major projects through the years has been experience and dependable partners.
Read more: Our Hustle Makes it Happen
With an exhibitor and show management-friendly Pennsylvania Convention Center – and more than 12,500 hotels rooms within a short walk of the ASM Global-managed site and 30,000 total rooms spread out across the region – Philadelphia is an attractive destination to host your meeting. The Pennsylvania Convention Center can hold large events, our growing hotel community can accommodate considerable in-house events and sizeable room blocks can be assembled.
The PHLCVB convention services team brings our hospitality industry together – from restaurants, to transportation providers, hotels, neighborhood shops and attractions – to create custom experiences targeted at the needs of each show.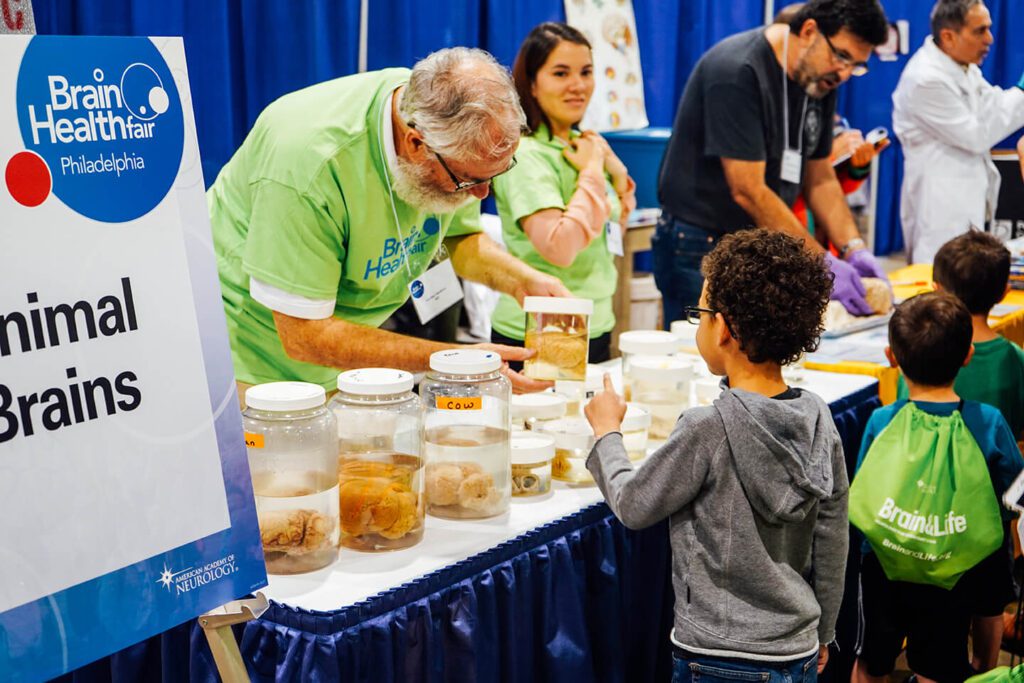 Between May and June 2019, the PHLCVB executed six citywides in 60 days. The shows consisted of many repeat customers with custom community engagement experiences that welcomed attendees from all over the world. The American Academy of Neurology's Annual Meeting returned for the third time and presented the Brain Health Fair, a free to the public event that welcomed 3,000 people from the Philadelphia region to gain insights about neuroscience. The event experienced record-breaking attendance of 15,150.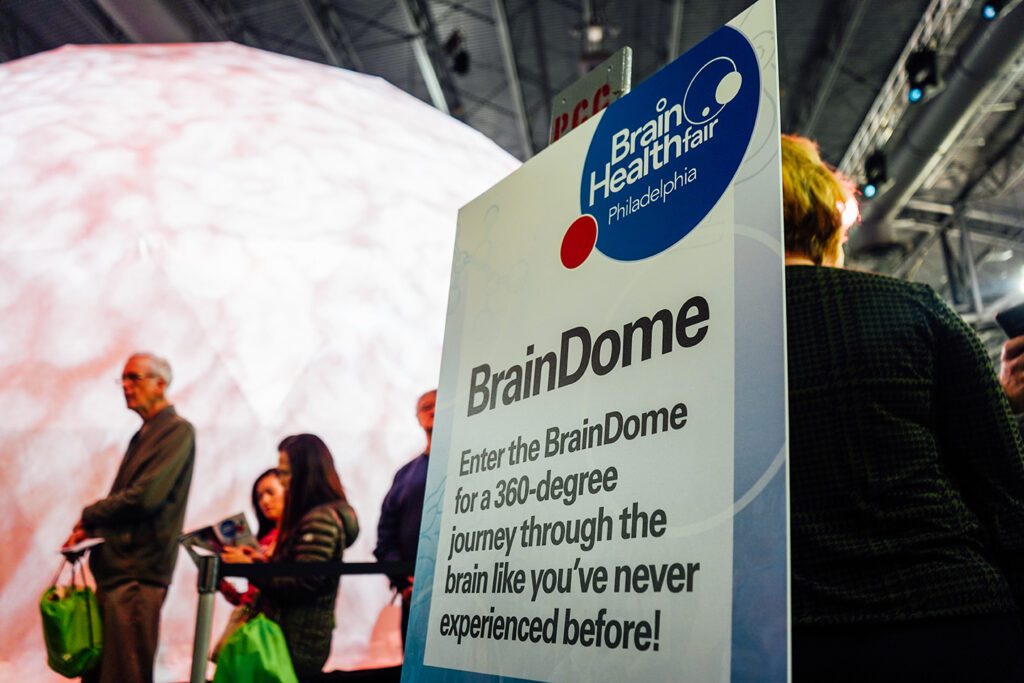 LIGHTFAIR International Conference, back in Philadelphia for the fourth time with a total attendance of over 20,000, had attendees from 33 countries participate, a testament to the city's accessibility and inclusiveness.
NCAA Men's Lacrosse Championships saw an amazing attendance of 83,000.
BIO 2019 demonstrated the PHLCVB's ability to pull together the entire city to involve various institutions to ultimately set a record with 48,500 of Business to Business Partnering Meetings and attendees from 49 states and 67 countries.
The Association for Professionals in Infection Control and Epidemiology's Annual Conference increased attendance from the previous year and the International Society for Technology in Education 2019 Conference, returning to Philadelphia for the fourth time, saw an impressive attendance of 17,000 with a record number of over 8,000 hotel rooms.
The needs varied and our team demonstrated exactly why Philadelphia is a leading destination in the industry. Contact us to plan your next, most successful event that will leave your attendees asking, "When are we going back to Philadelphia?"