The FAMILY-FRIENDLY Philadelphia Trip
April 2, 2019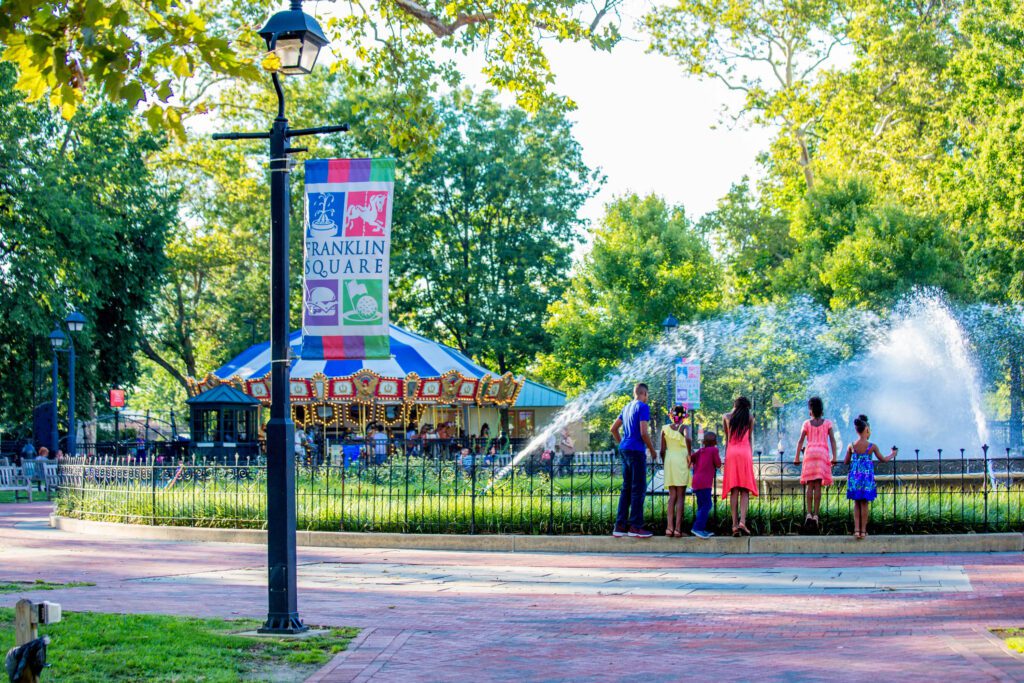 Traveling with kids can be challenging, but Philadelphia makes it easy, offering family-friendly activities, fantastic food and opportunities to learn, grow and make lasting memories together.
MORNING
THE PHILADELPHIA ZOO, America's first, offers families the opportunity to get an up-close look at some of nature's most beautiful animals. Kids are awestruck by lions and Bengal tigers as they stroll just overhead through a network of elevated pathways at Big Cat Crossing. Other child favorites abound including a petting zoo, tree house, carousel and free-roaming peacocks. Thrilling families since 1976, the PLEASE TOUCH MUSEUM, Philadelphia's children's museum, engages children through hands-on interactive exhibits with the mission to change a child's life as they discover the power of learning through play. Highlights include a Rocket Room, Wonderland exhibit, Imagination Playground and River Adventures. The museum's permanent gallery, Healthy Me, Healthy Family, Healthy Community teaches kids about the importance of nutrition and sustainability.
LUNCH
Kids love JONES for a menu chock full of nourishing comfort foods like baked macaroni and cheese, soups, sandwiches and more. If it's a cheesesteak they're craving, CAMPO'S serves up one of the best sandwiches in the city. 
AFTERNOON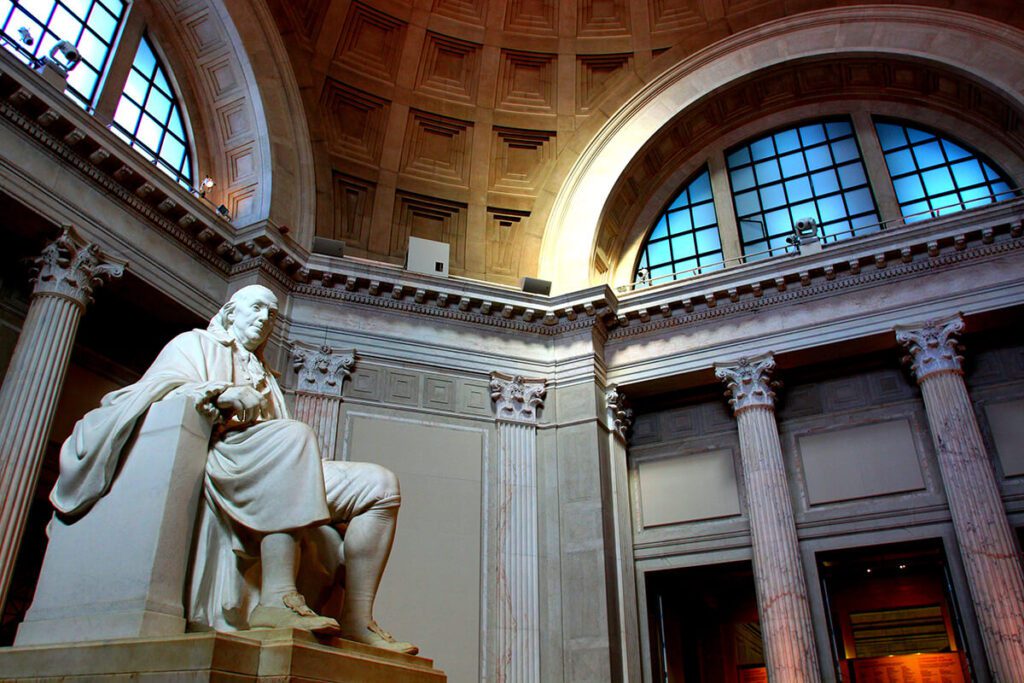 For children and families with curious minds, the FRANKLIN INSTITUTE welcomes visitors to discover the mysteries of the human brain, learn the mechanics of electricity, feel the forces of flight or challenge themselves in an escape room. Families can take in a movie together in the four-story IMAX® theater or reach for the stars in the planetarium. Whether by trolley, train or guided walking tour (all are available), families are amazed as they admire a vast array of colorful murals throughout the city, sponsored by MURAL ARTS PHILADELPHIA, the nation's largest public art program. Later, play 18 holes on a Philadelphia-themed mini-golf course at FRANKLIN SQUARE PARK, a wonderful place to find family fun and excitement—plus a carousel and a beautiful fountain. PSST: The square is decked out during the holiday season with a fantastic light show.
DINNER
The museum district is full of kid-friendly places for dining out as a family after a long day of sightseeing and fun—from steakhouses like URBAN FARMER to pizza with pizazz for the whole crew at PIZZERIA VETRI.
NIGHTLIFE
With GHOST TOUR PHILADELPHIA, children may clutch the hands of their parents extra tightly on a candlelit exploration of Philadelphia's hidden streets, haunted houses, secret gardens and graveyards to see what spirits they may find lurking about.