Philadelphia is an ideal destination to bring the wealth of tri-state life sciences resources into your meeting.
The American Academy of Neurology sought out PHL Life Sciences to build programming, awareness and attendance for the Brain Health Fair, a free, educational event open to the public. The hands-on event provided an opportunity for thousands of people to learn from experts in the field and individuals who have experienced a brain event or disease. Interactive experiences included the virtual world known as the "BrainDome," and the chance to hold an actual human brain.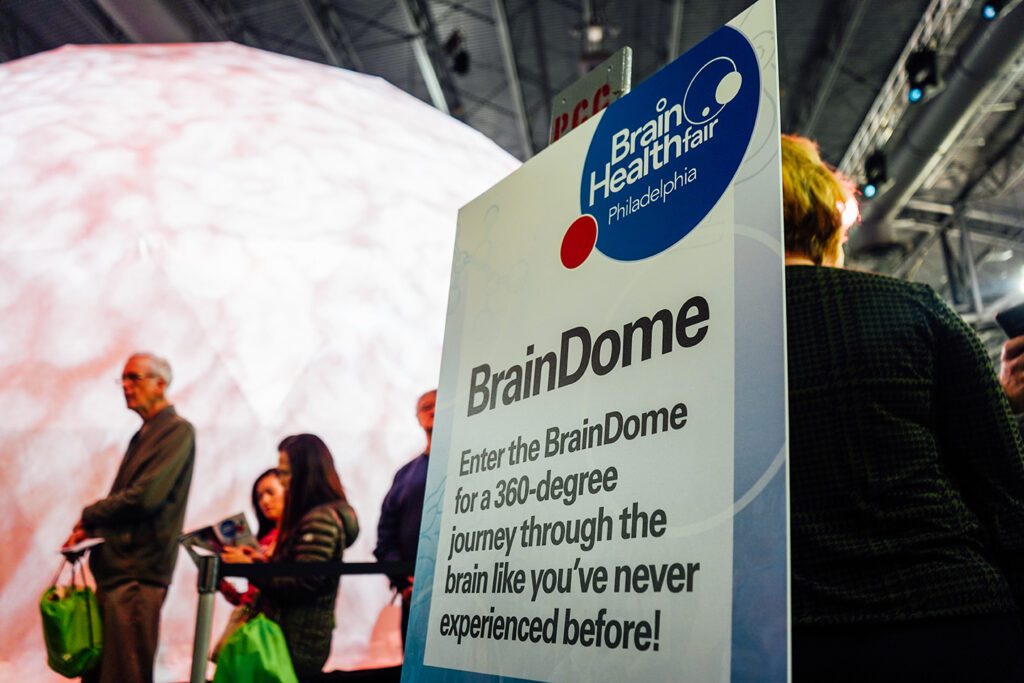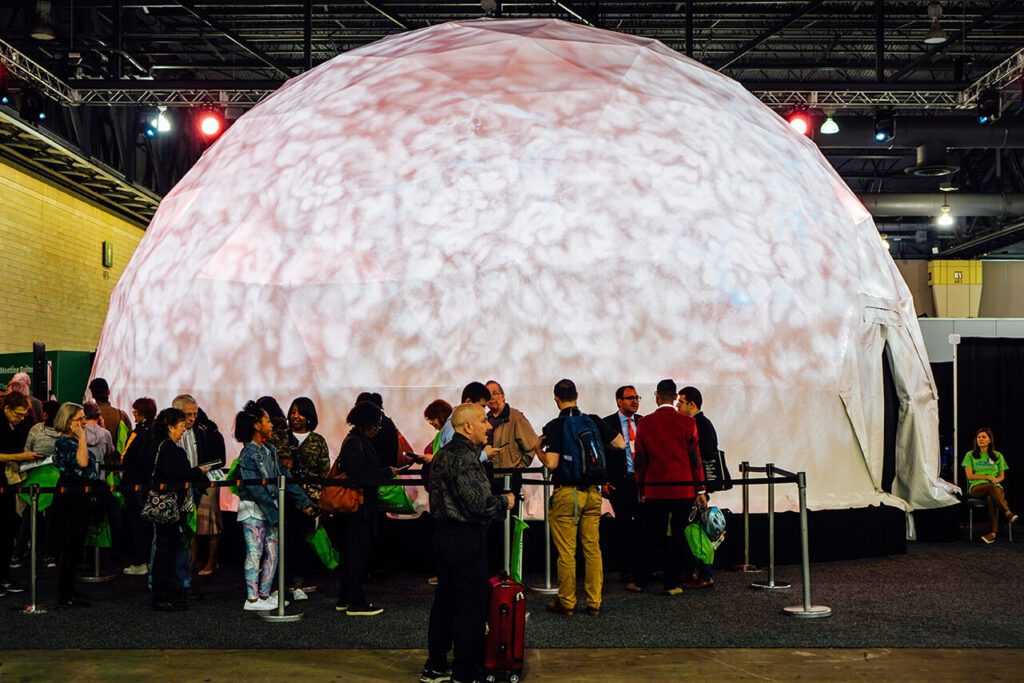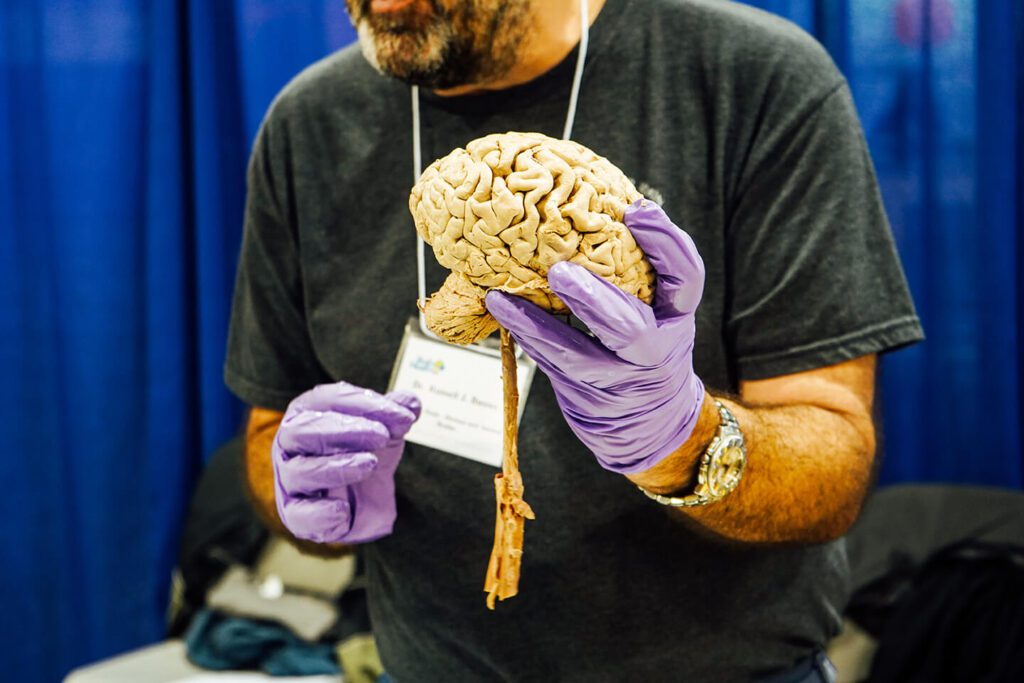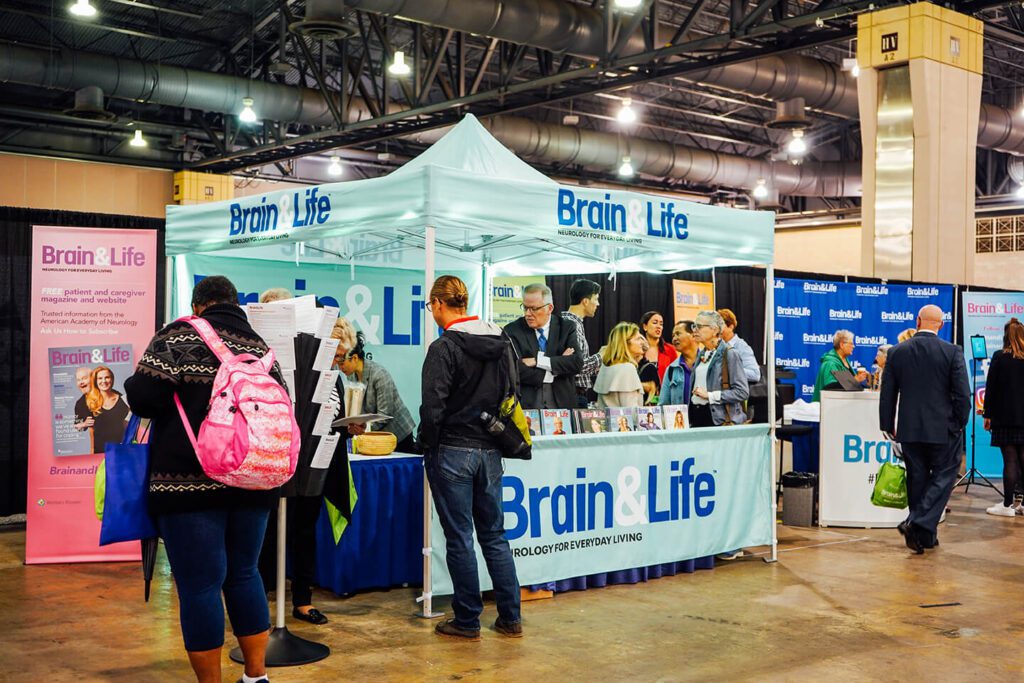 The networking and collaboration led to a successful event with record-breaking attendance. PHL Life Sciences assembled partners from all agencies in the Philadelphia region related to neuroscience and brain health for face-to-face meetings with the American Academy of Neurology and assisted with programming by providing introductions to potential speakers.
Further drawing on the strength of a tri-state life sciences network, PHL Life Sciences helped raise awareness through communications and public relations support, social media promotion and targeted e-blasts and marketing campaigns to draw a record number of attendees to the event, exceeding initial goals.
Philadelphia consistently ranks in the nation's top 10 biopharma regions, based on NIH funding, venture capital funding, patents, lab space and jobs. PHL Life Sciences provides access and connections to this substantial health care and higher education community of academics, medical and nursing leaders, healthcare experts, biotechnology, pharmaceutical, and venture capital contacts. Contact Bonnie Grant, Executive Director of PHL Life Sciences, for introductions for your Philadelphia meeting.